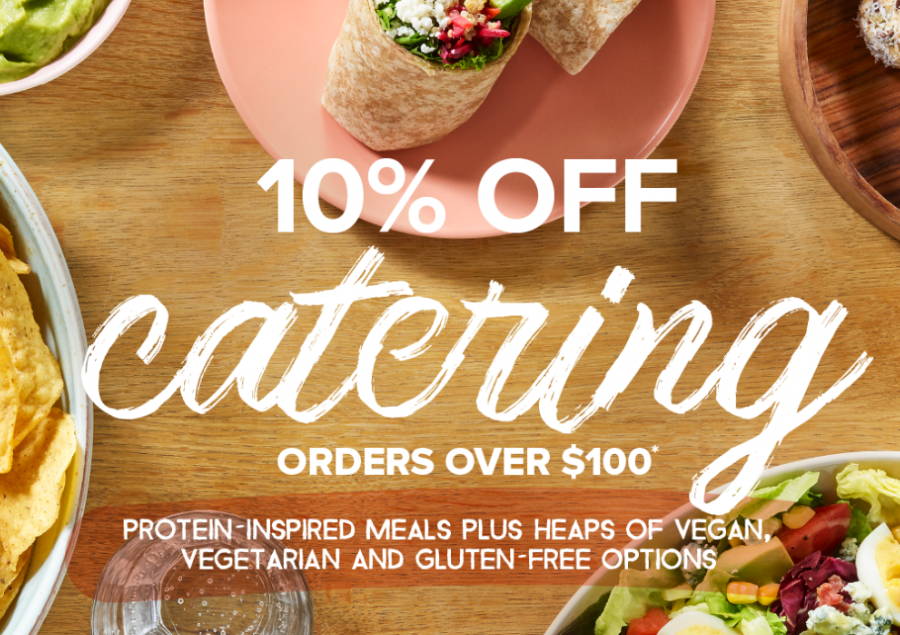 When it comes to feeding a crowd, Freshii is best!
Need to feed the whole crew? Whatever the occasion, let the Freshii team take the hassle out of keeping things healthy, with a great range of salads, wraps, dips, burritos and our power-up lunch bags. Our Catering Menu is totally delicious, nutritious, healthy and ultimately convenient. Your body – and everybody else – will thank you for it! Ready to order?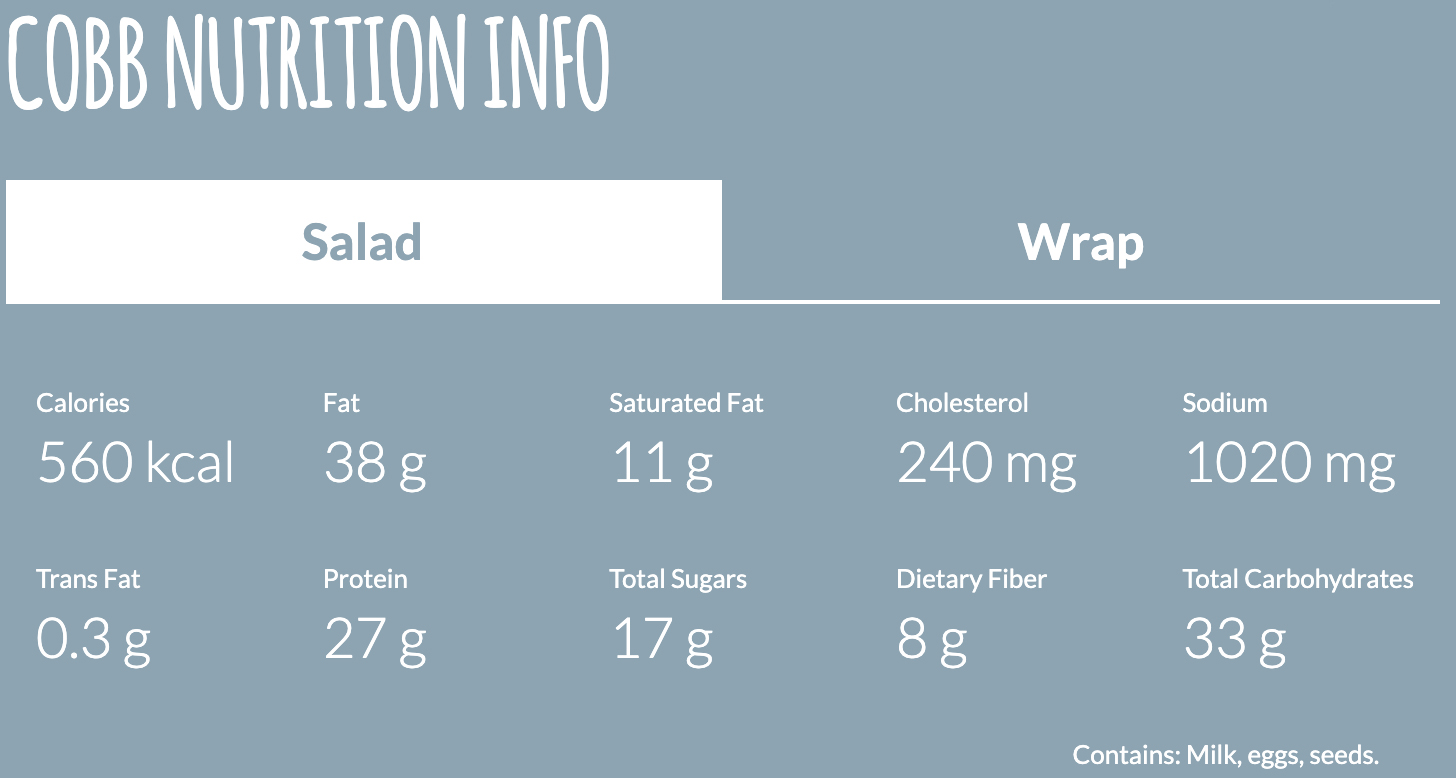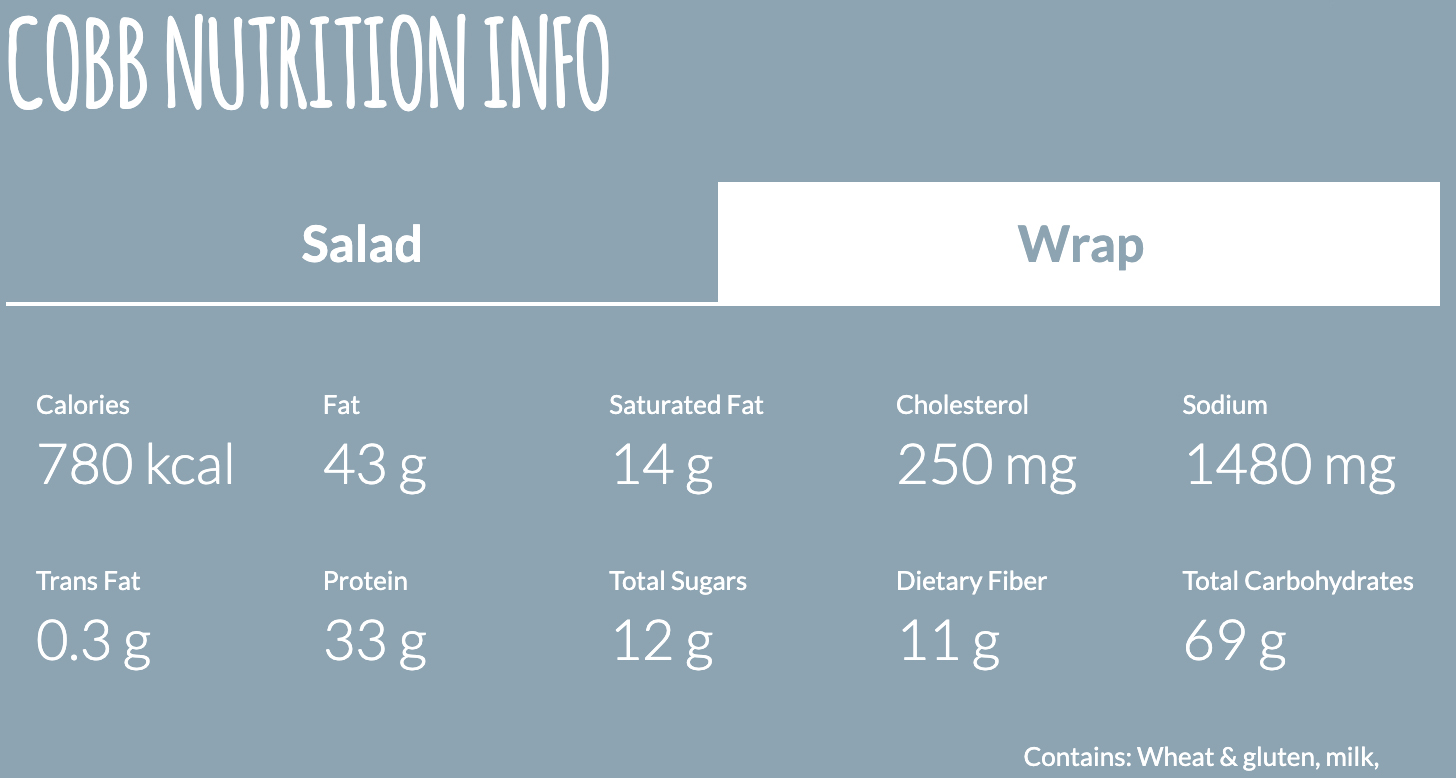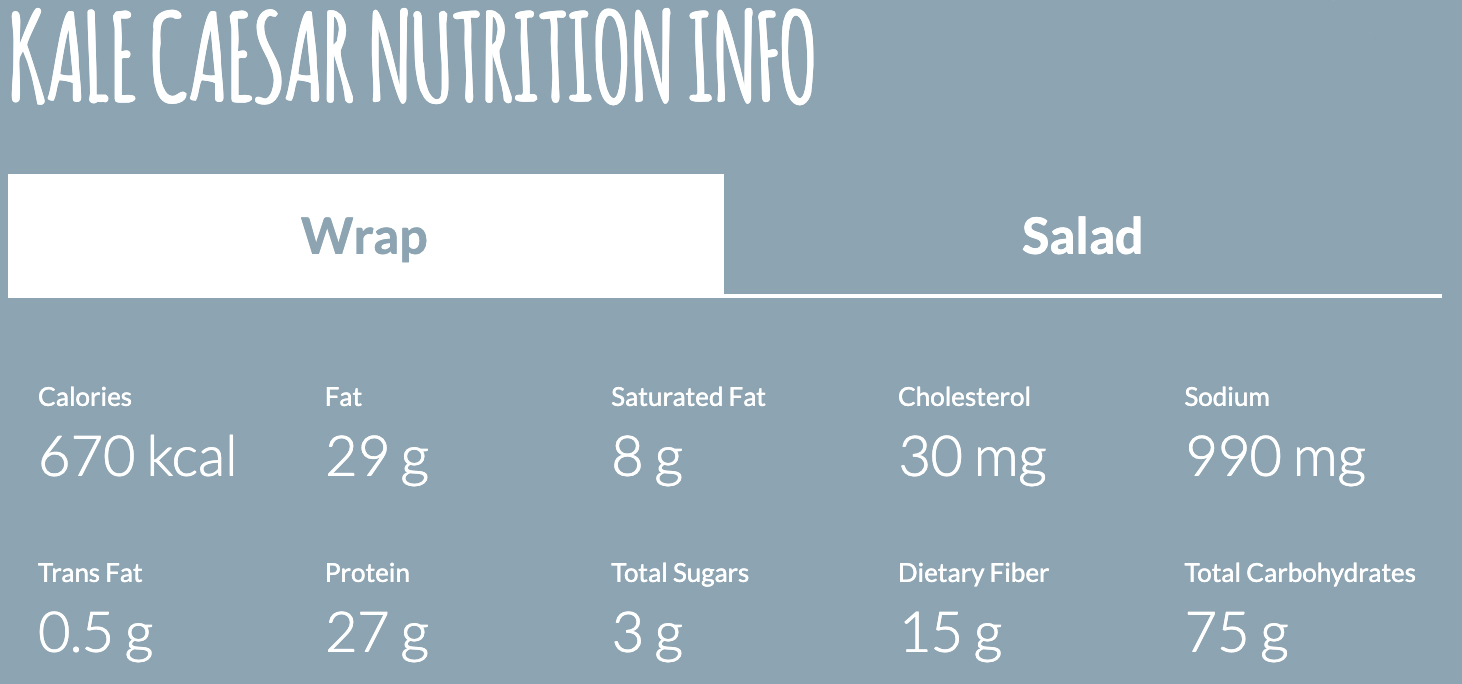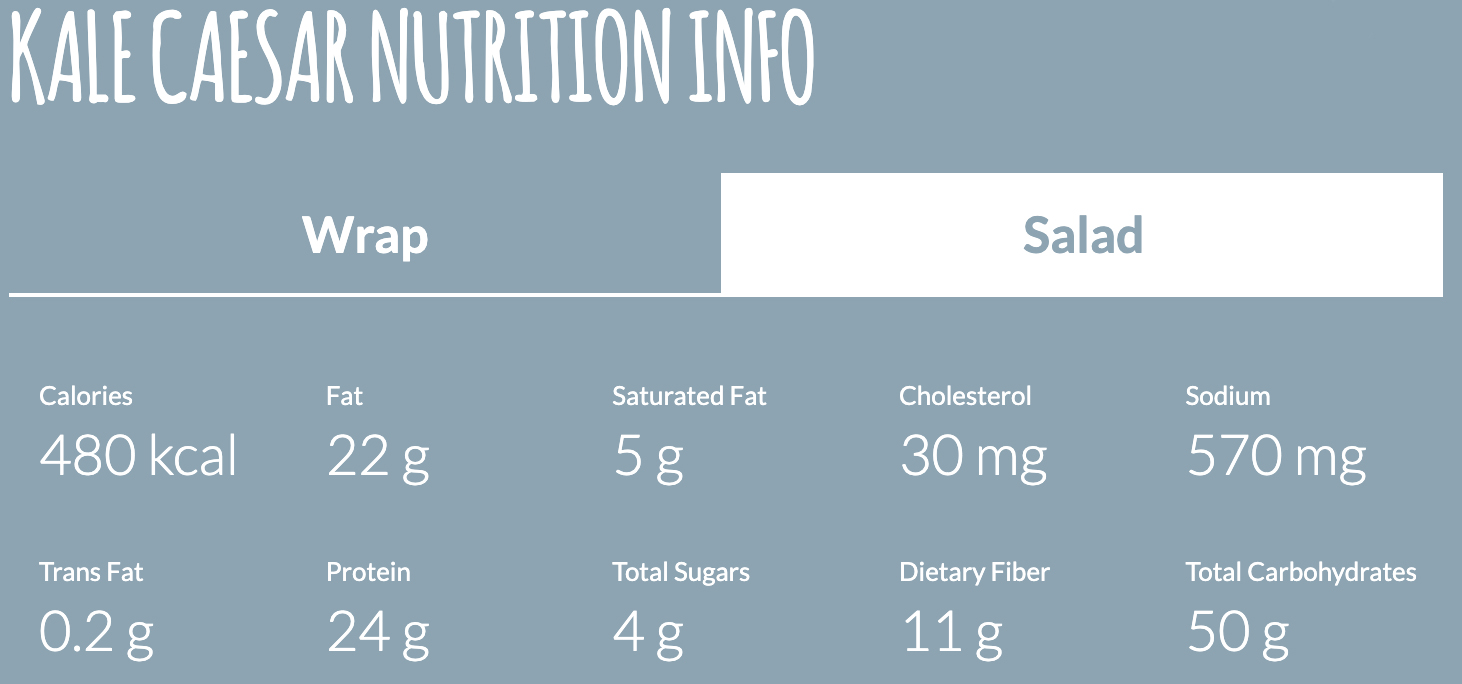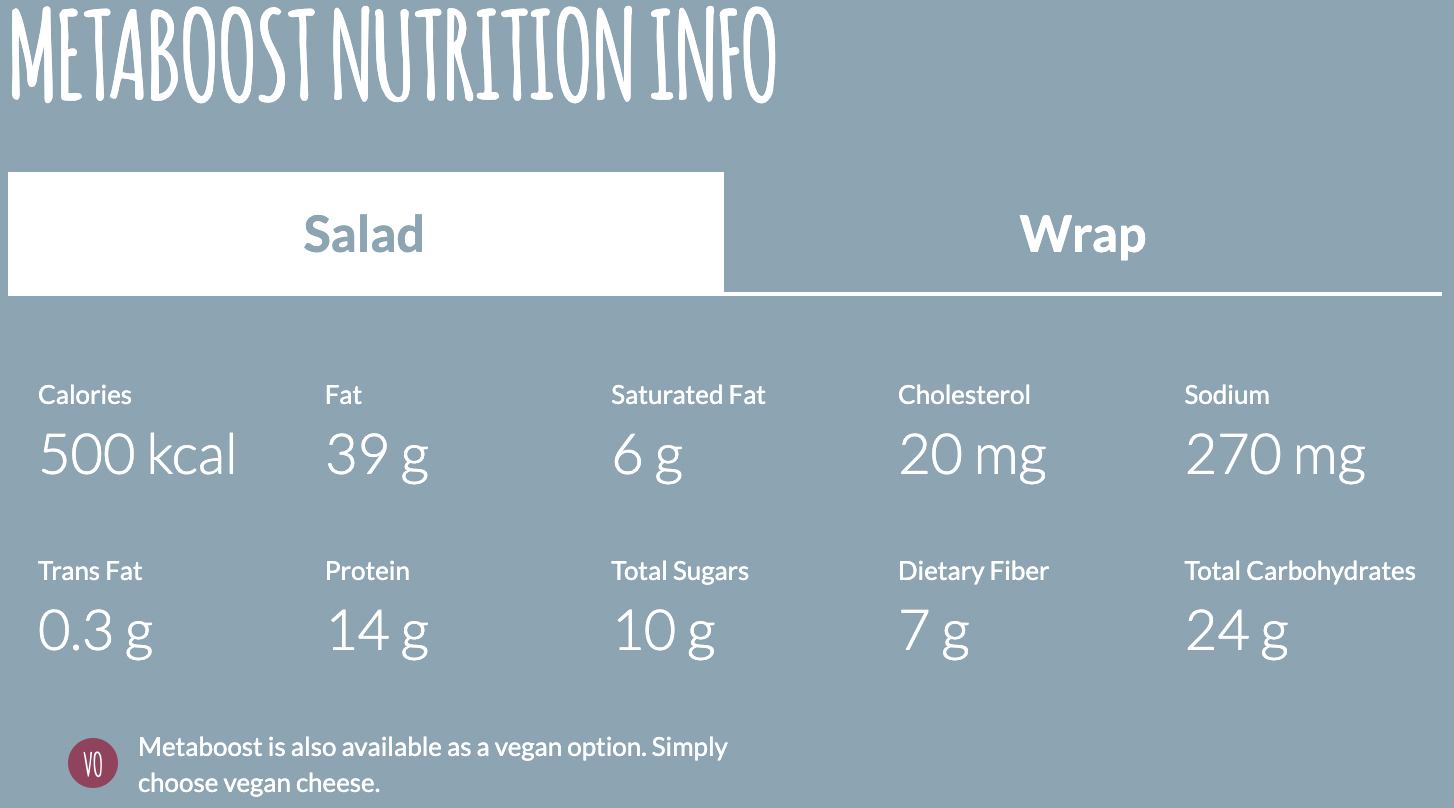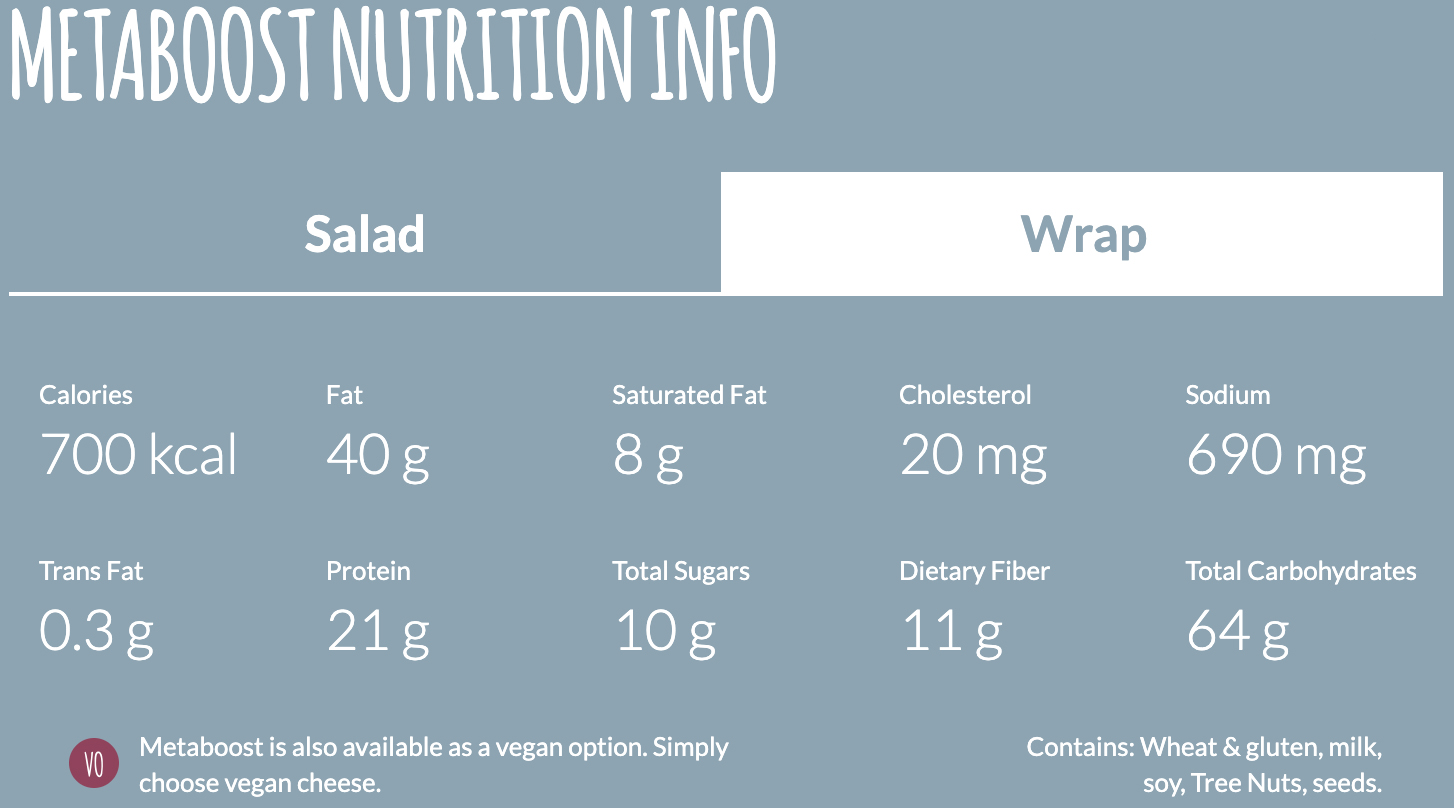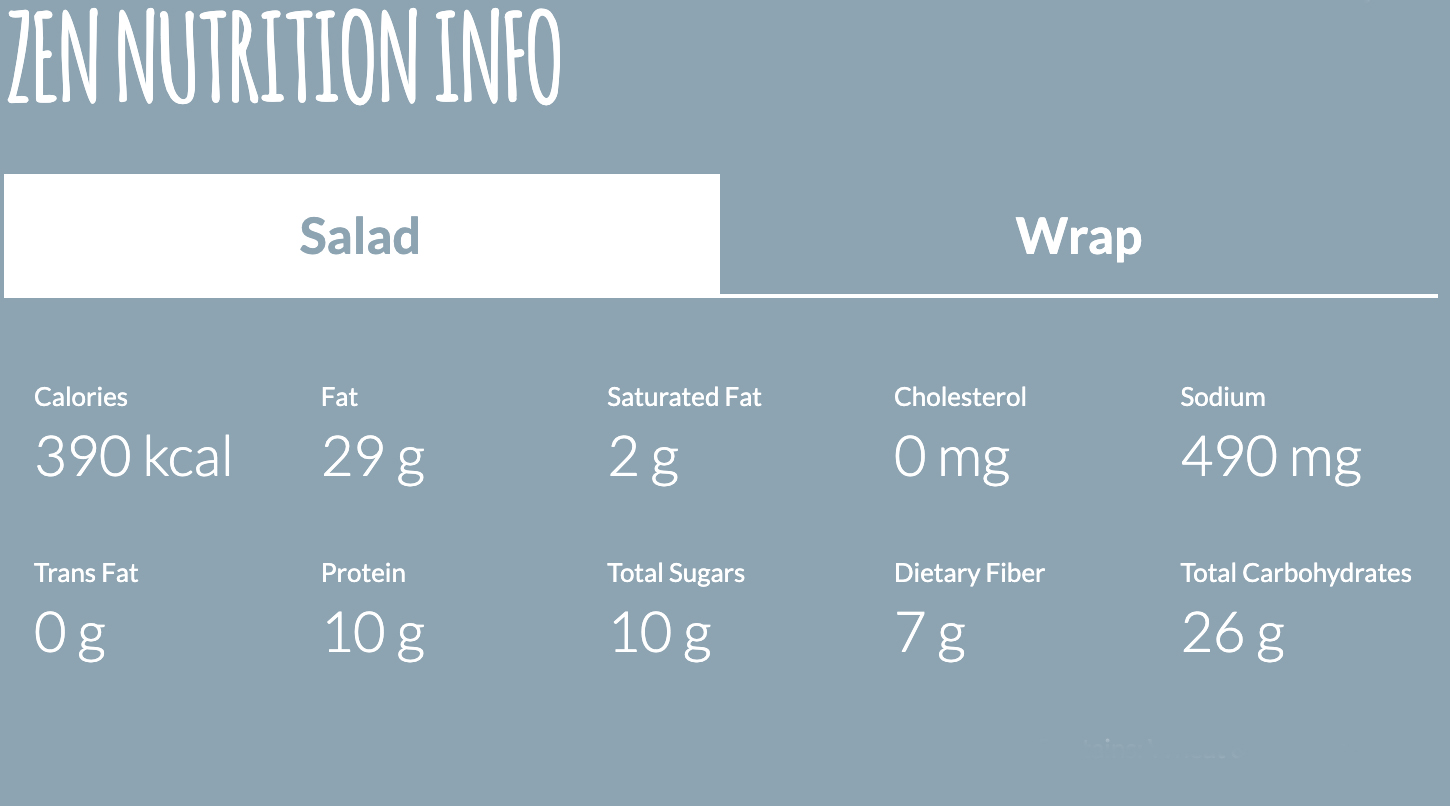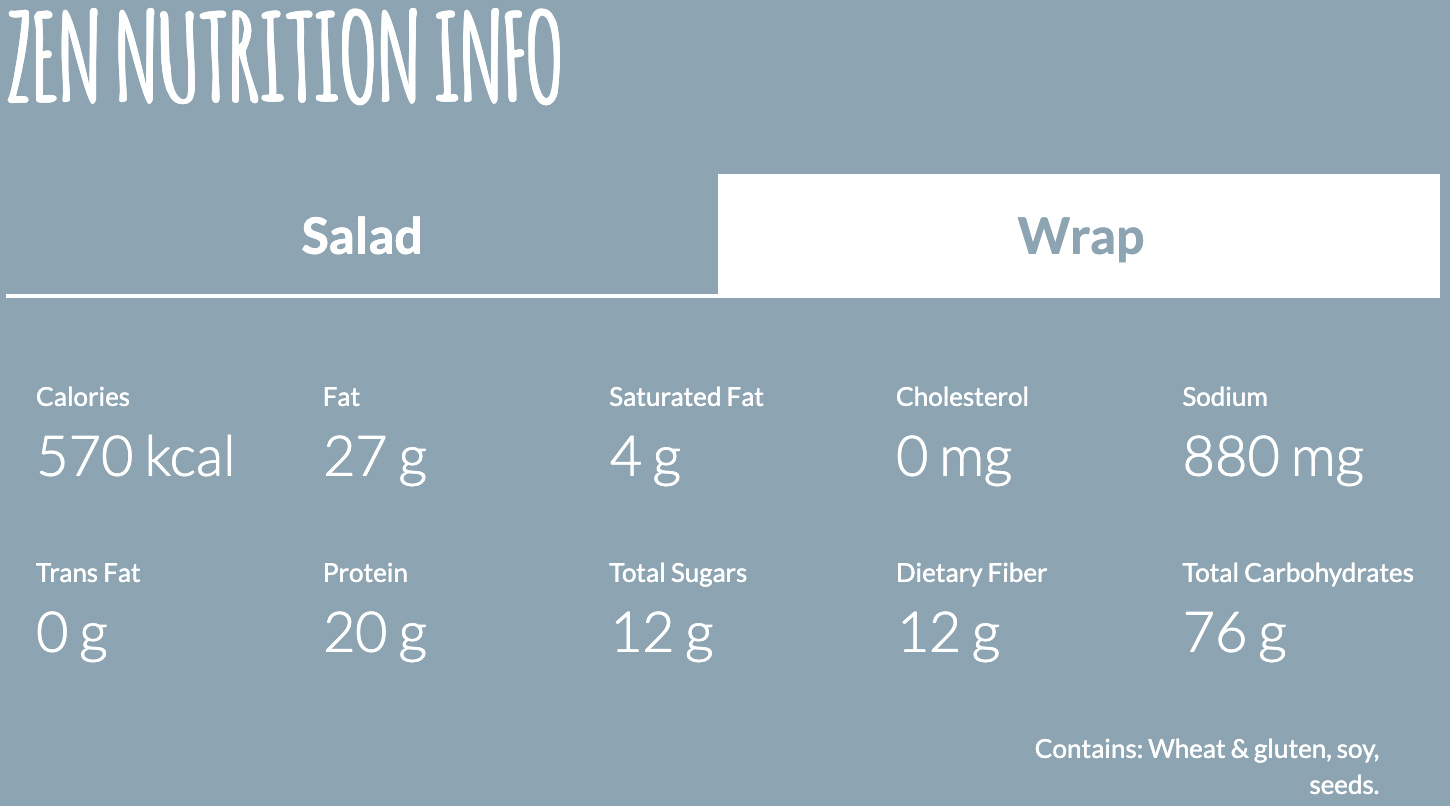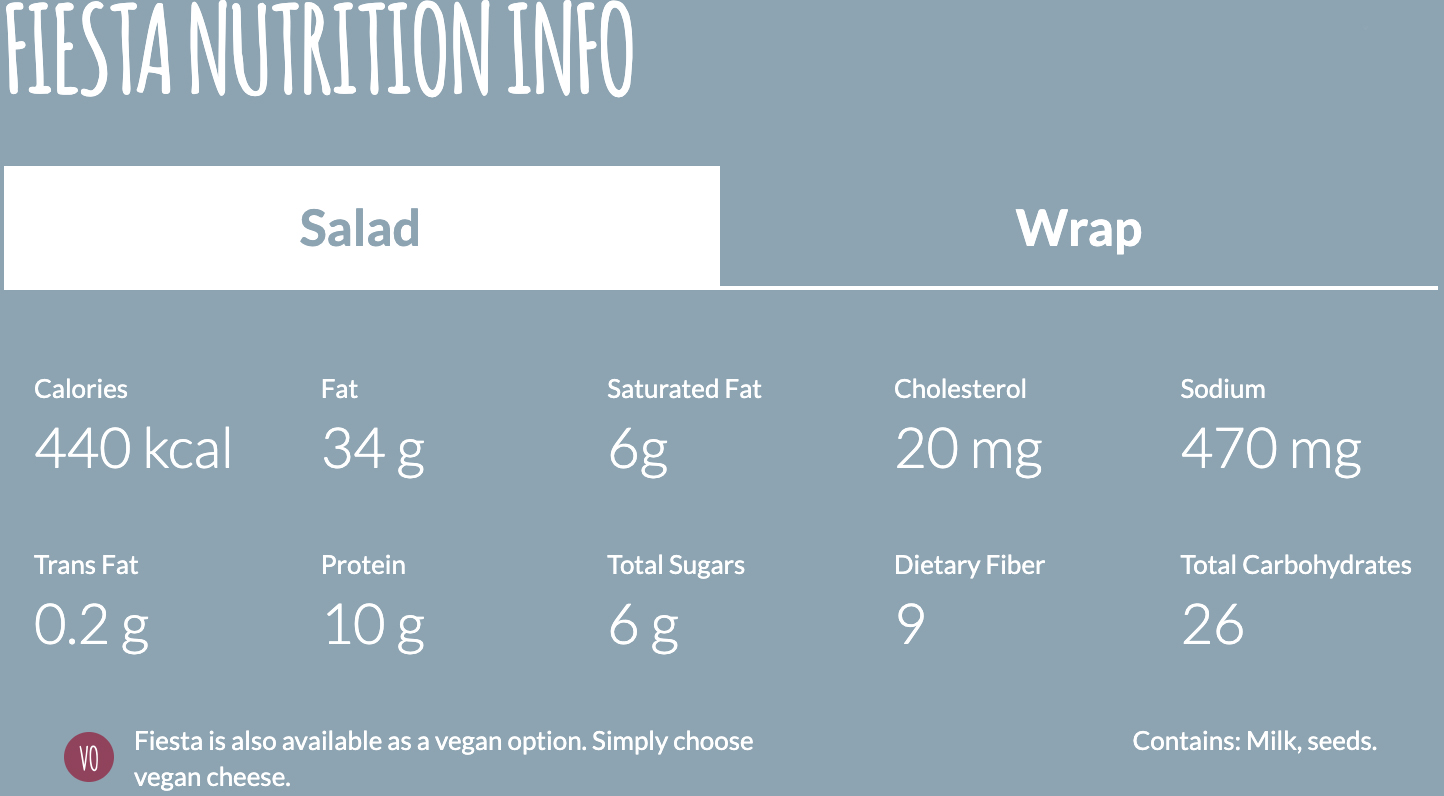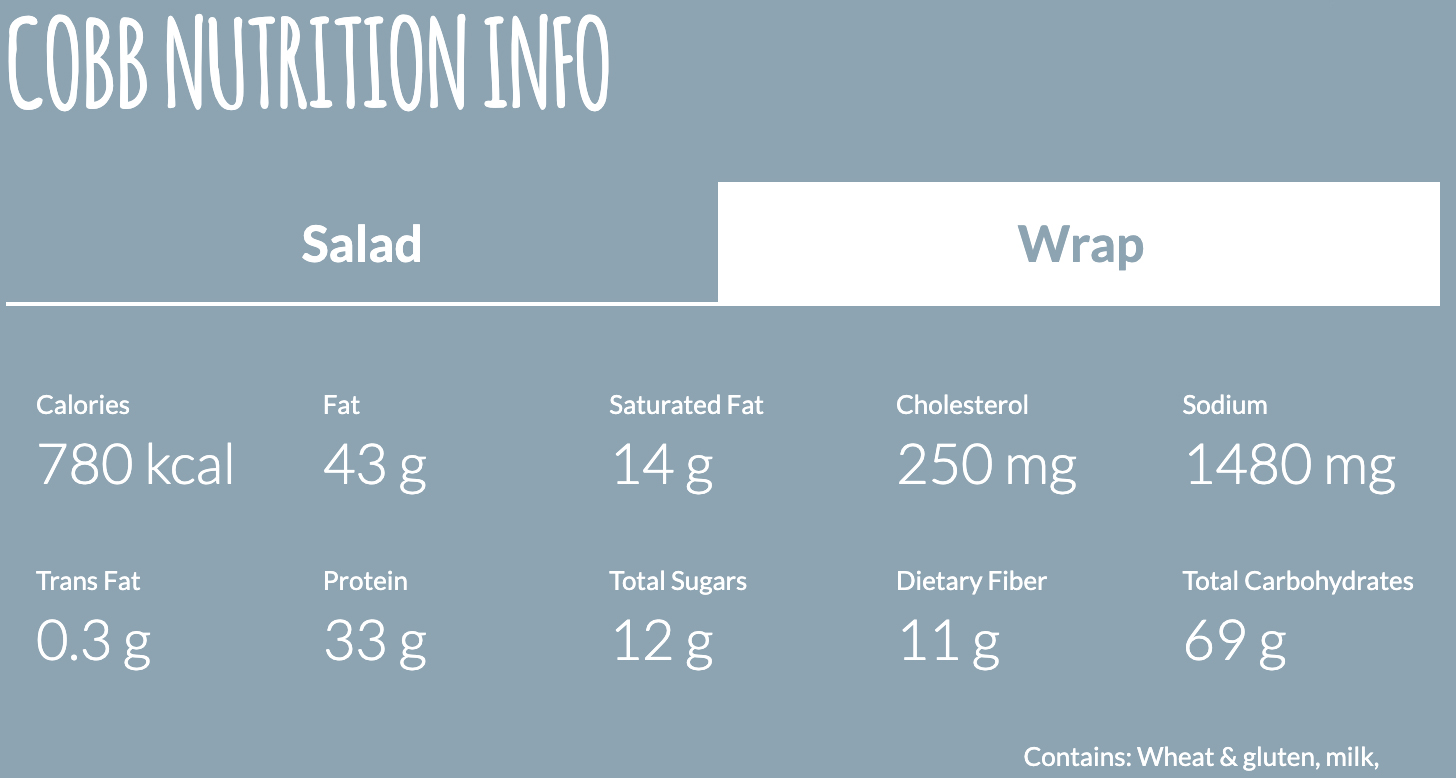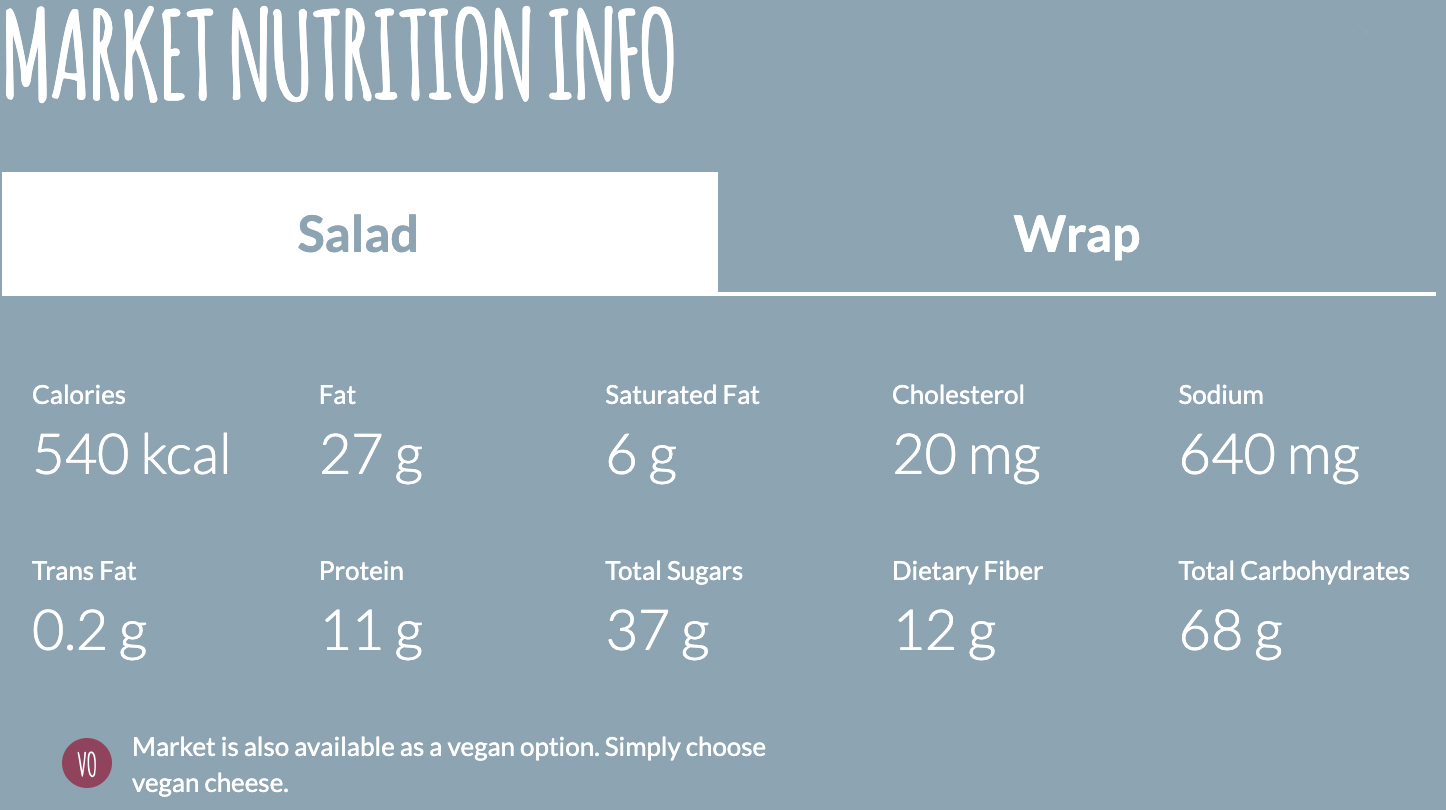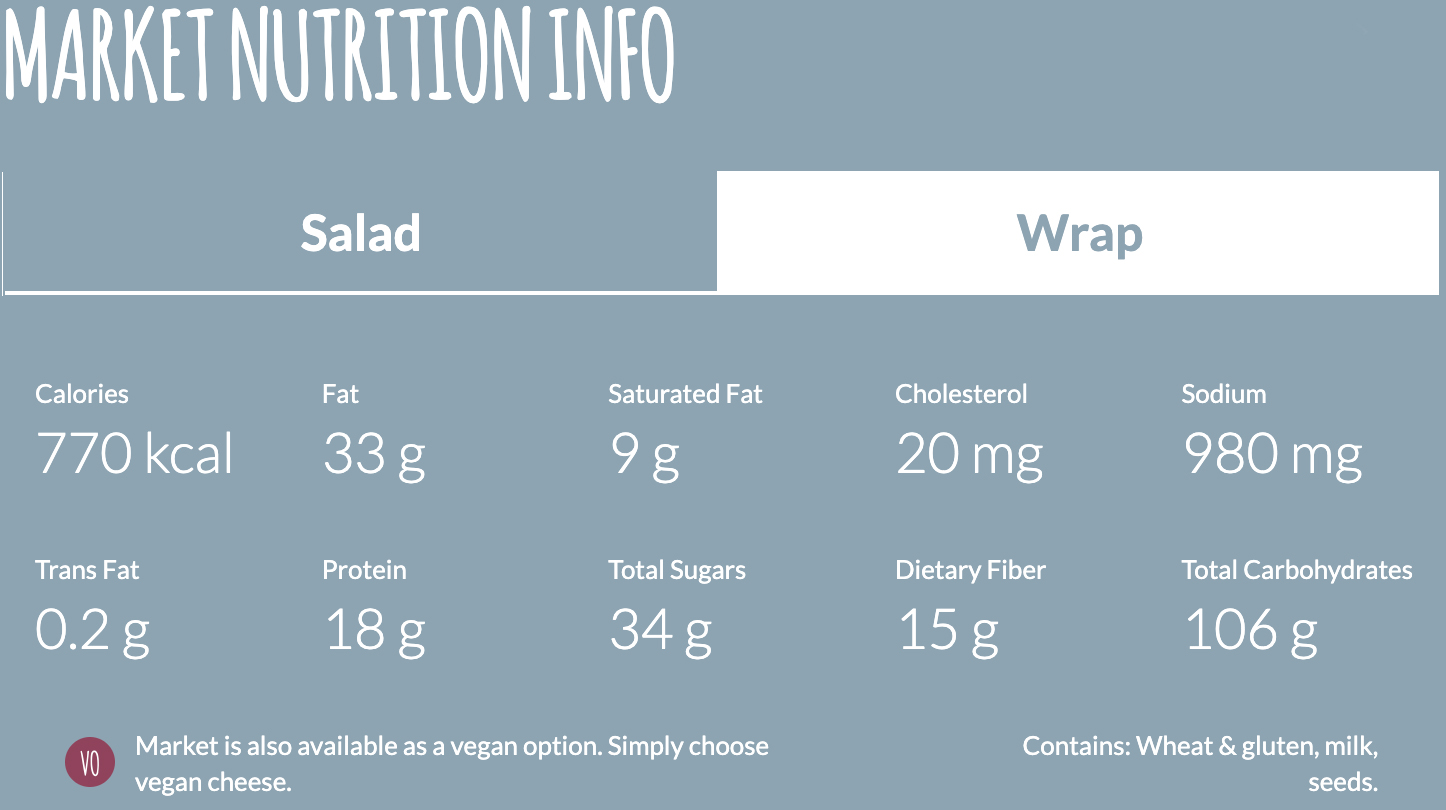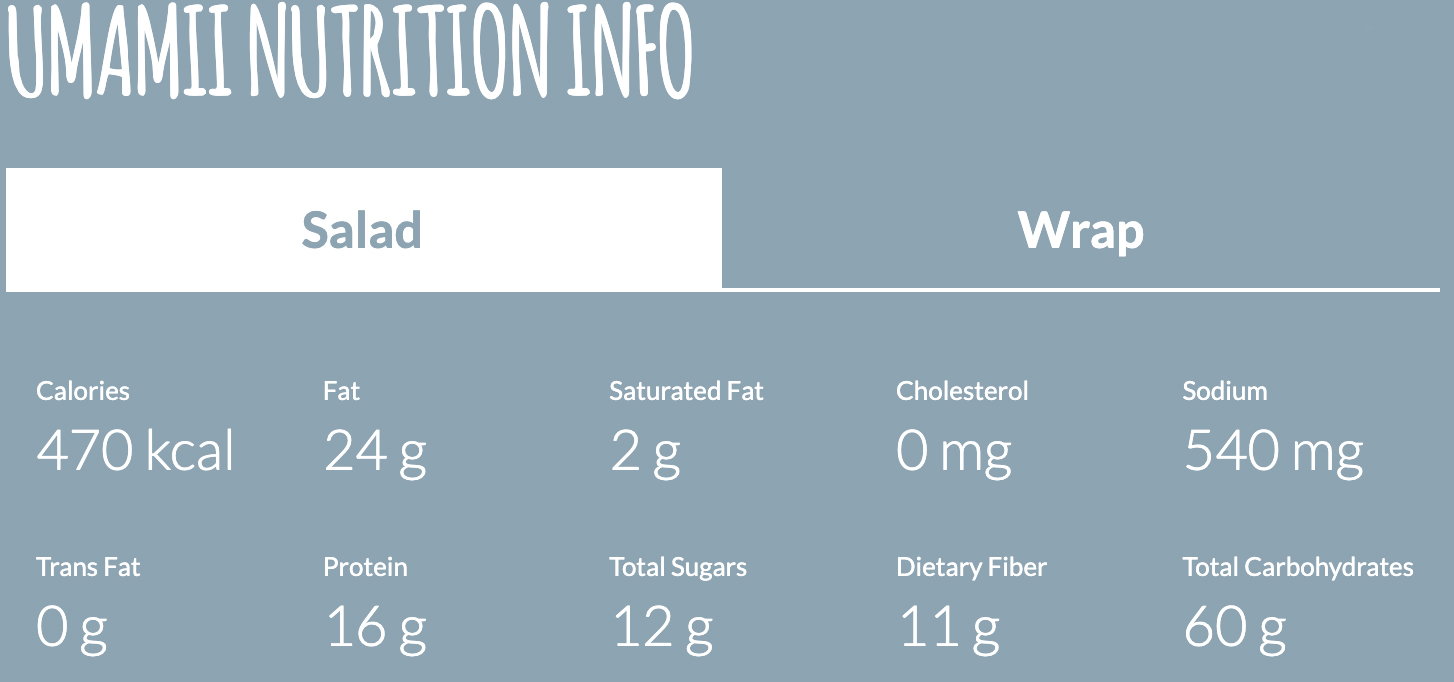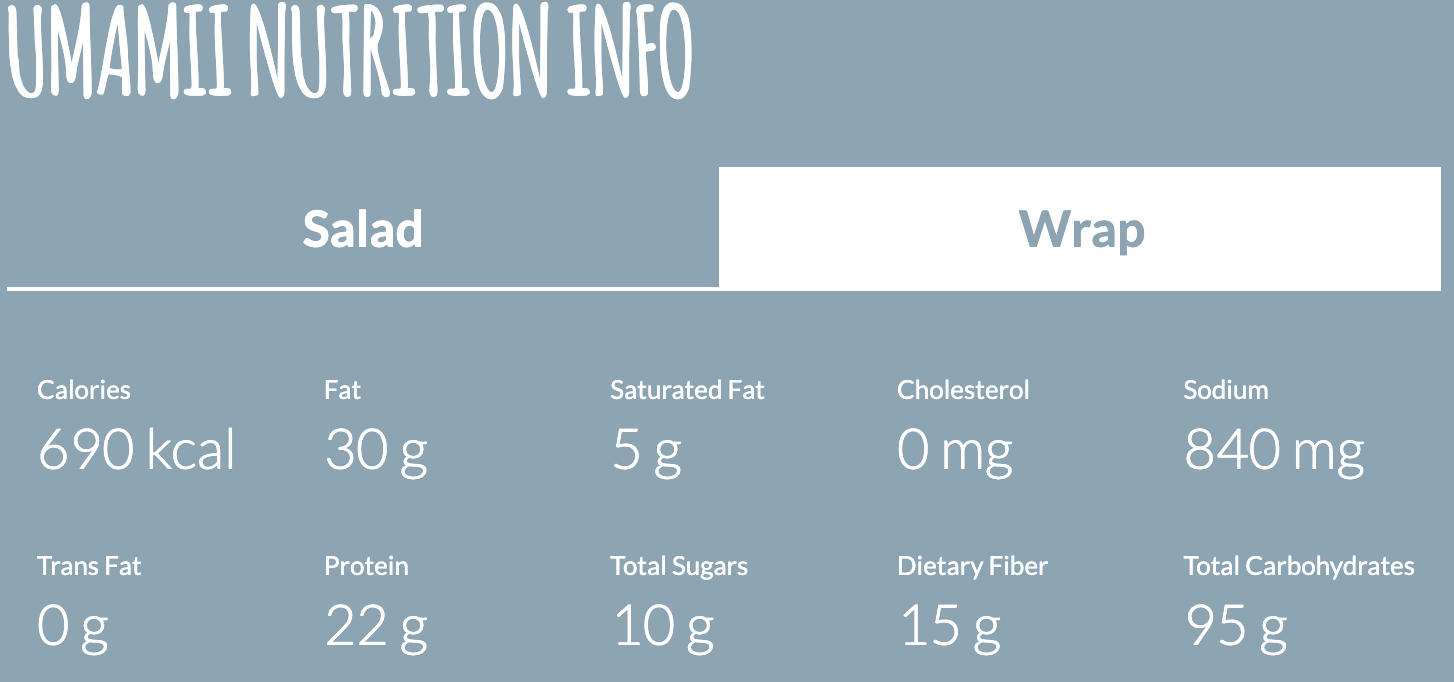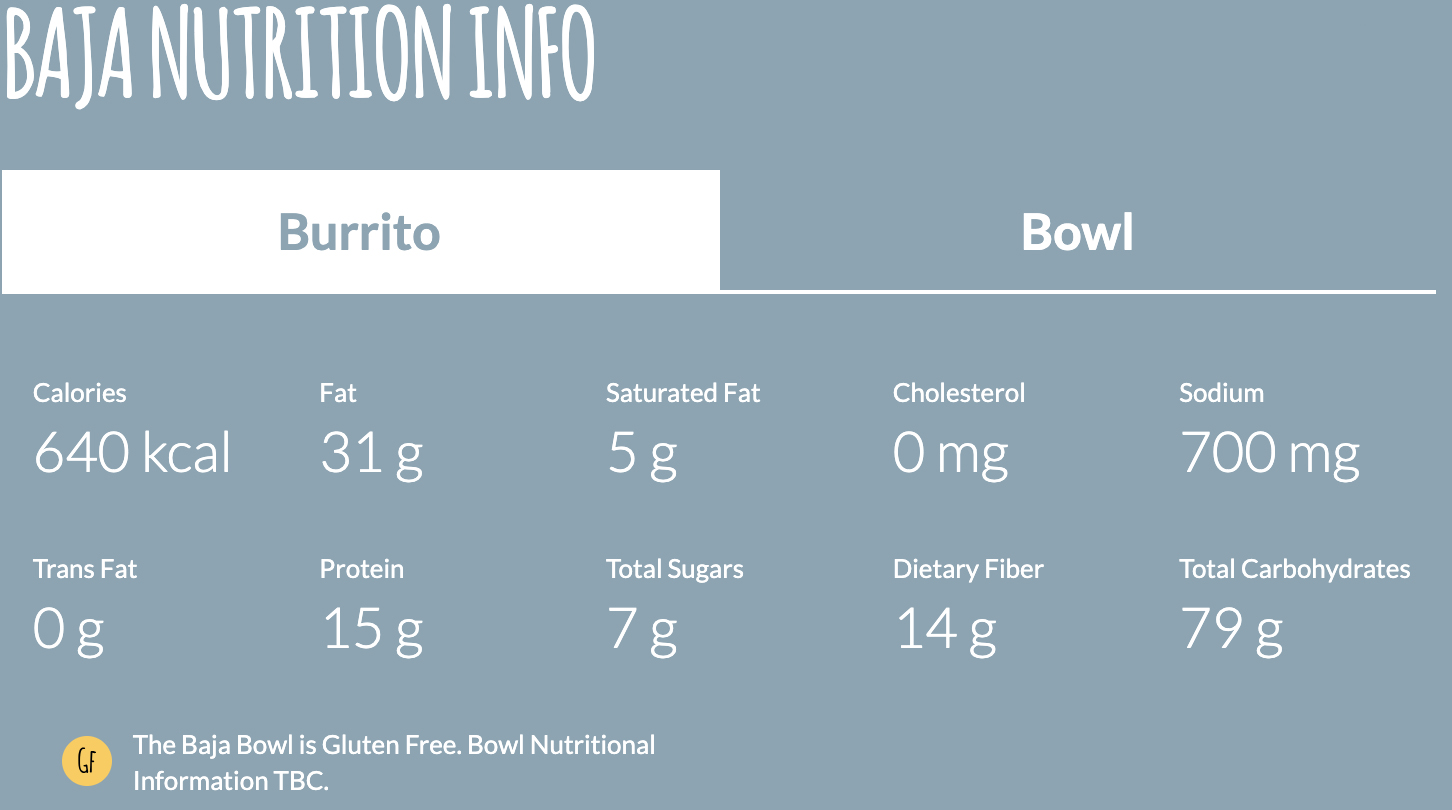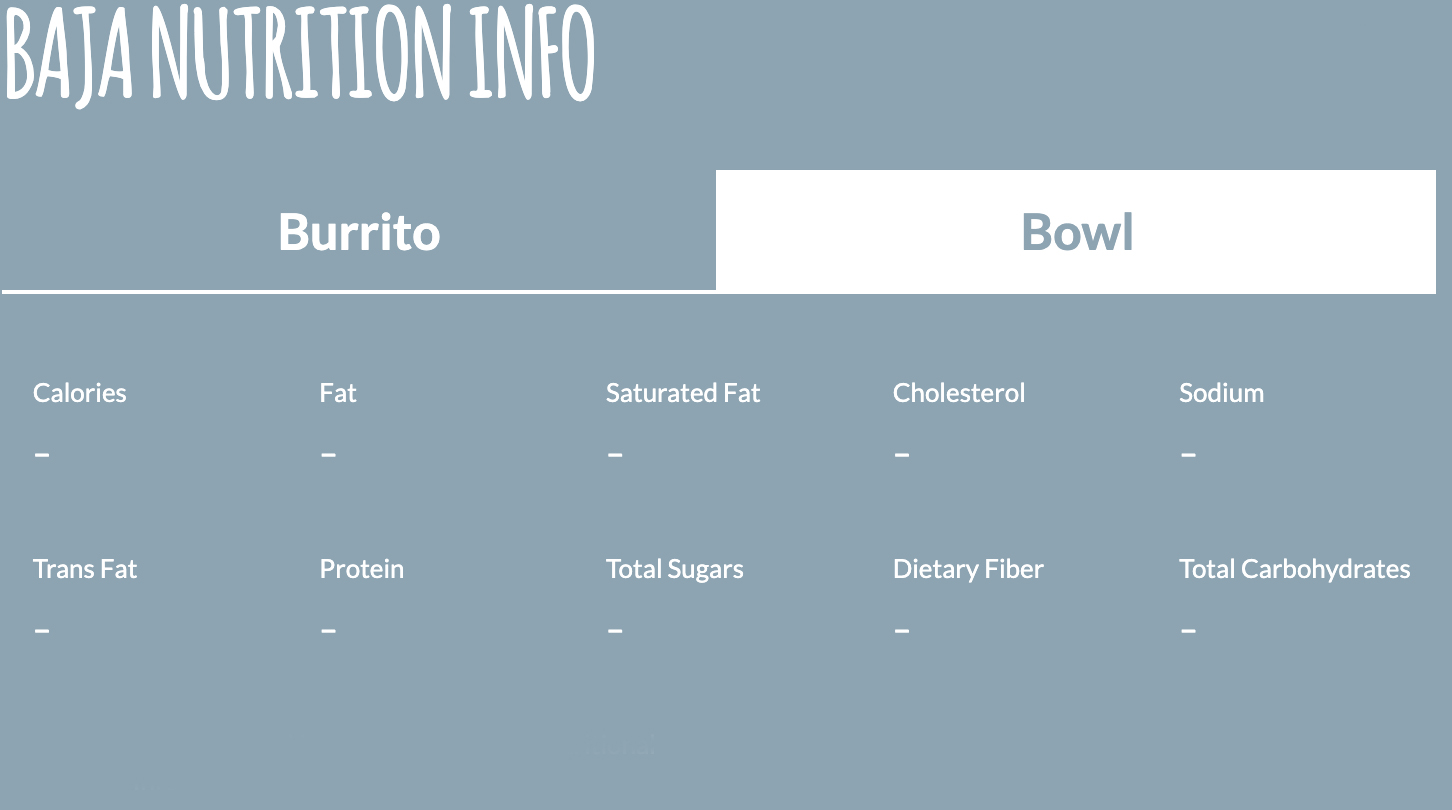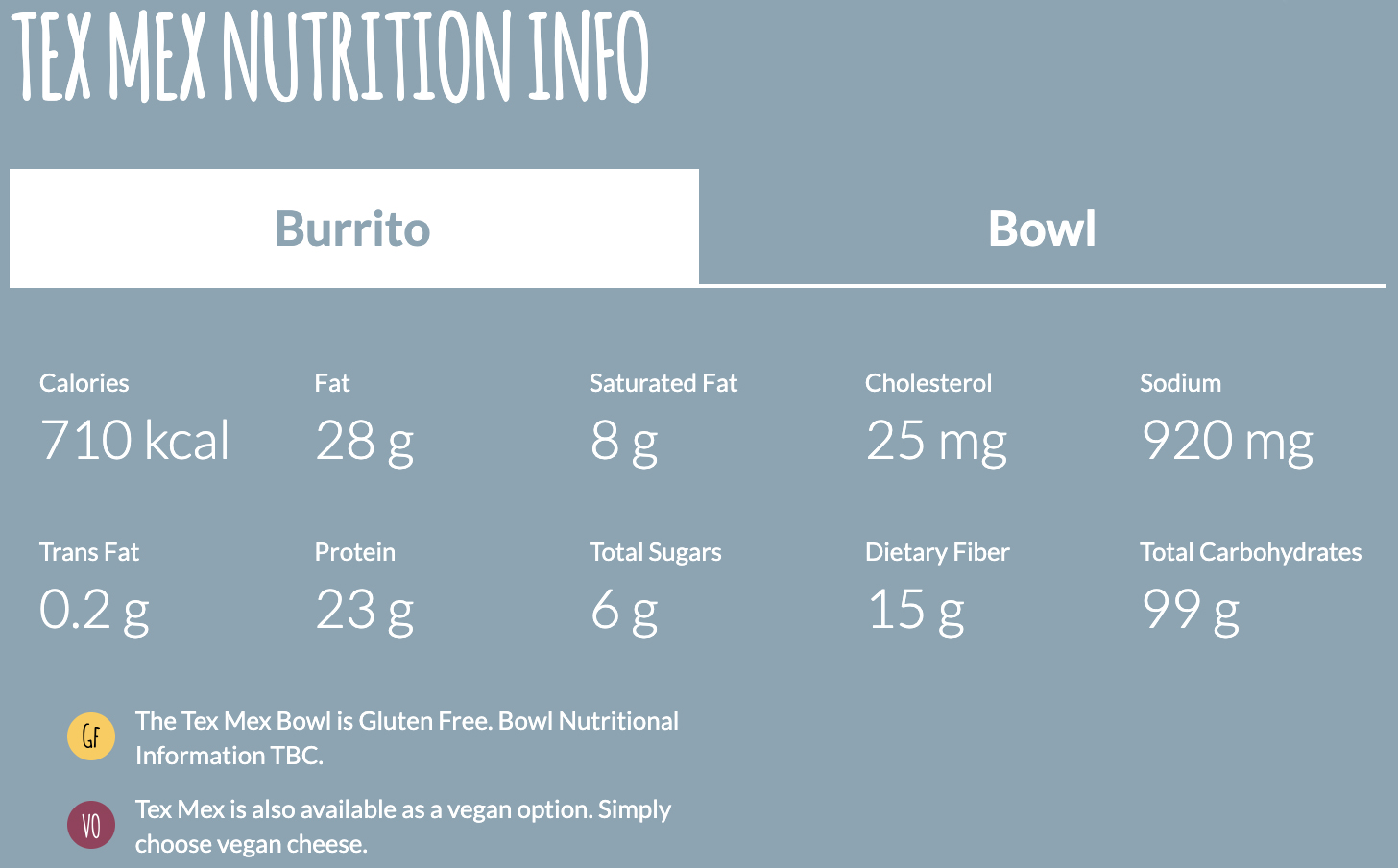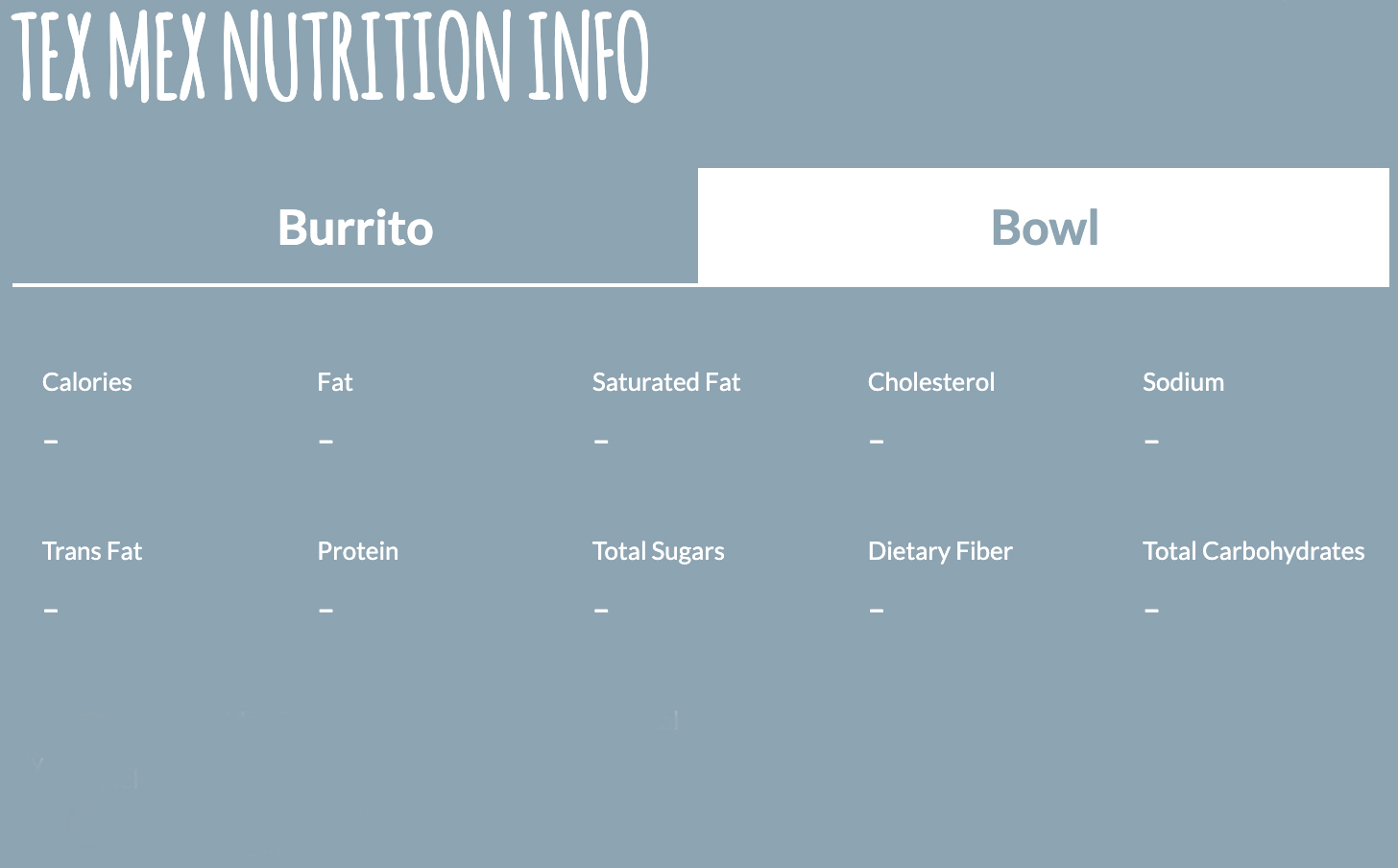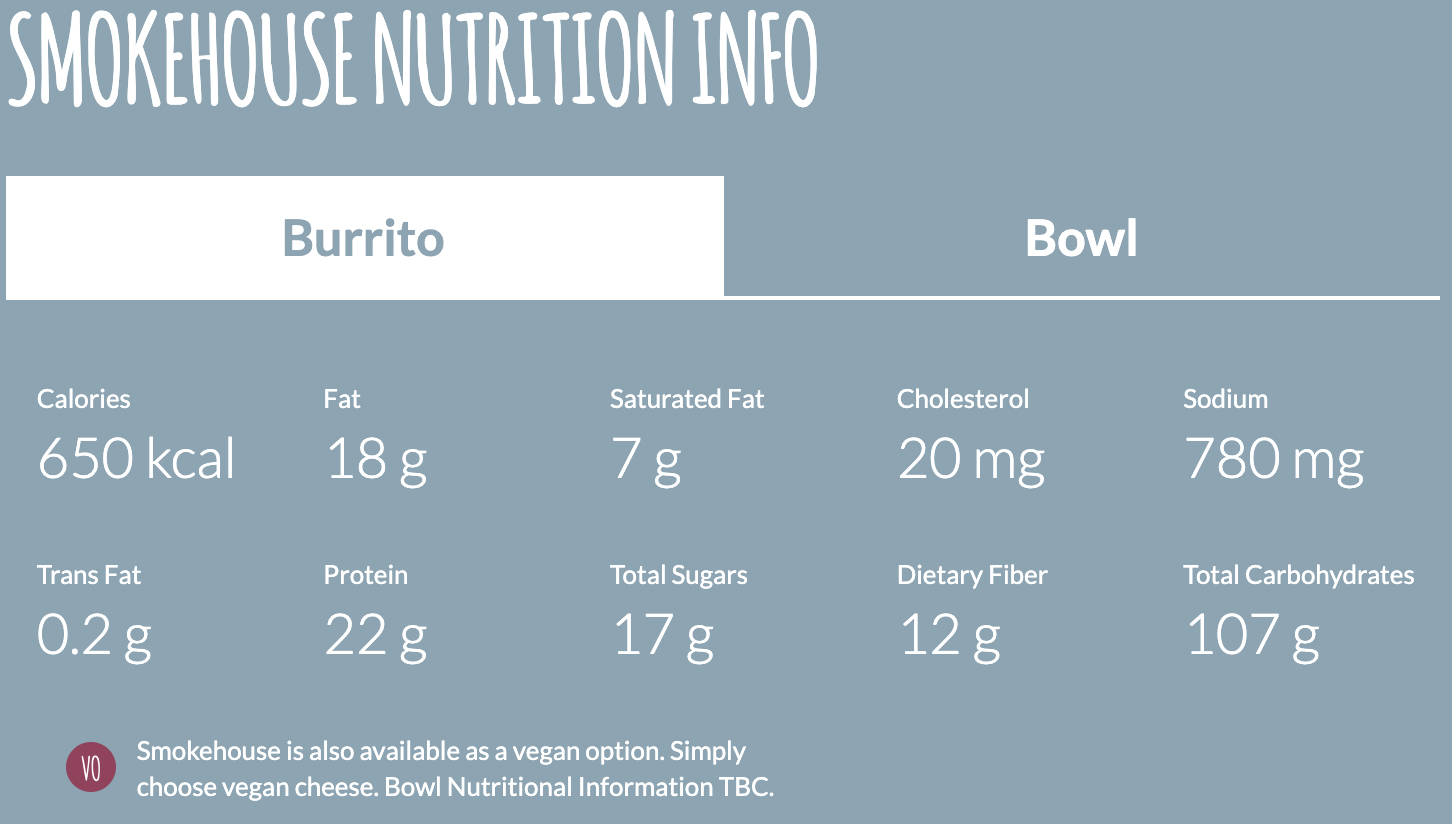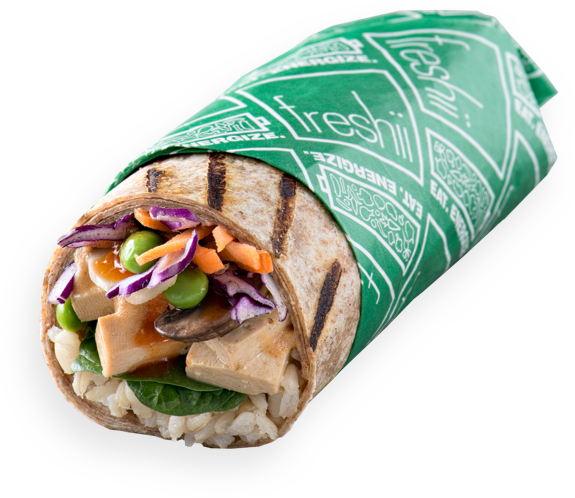 Place your order preferably 24 hours before you need it, and let us know of any special requests or dietary restrictions so we can make sure everyone is happy. And if you're within 3km of a Freshii store, we'll deliver for free. (Minimum spend of $100.00).
Wrap your laughing gear around these parcels of healthy deliciousness. Includes chicken, steak, tofu or falafel options.



These beauties are filled with colour, crunch and goodness, and taste as good as they look. Includes chicken, steak, tofu or falafel options.

You can't go wrong with these go-to favourites! Packed full of flavour, your burrito includes chicken, steak, tofu or falafel options.

Little bites of happiness can go a long way! Whatever size crowd, there's something tasty and healthy to snack on.




Busy schedule? Grab a Power-Up Lunch Bag so they can get on with their day, fully energised.

Freshii menu items are prepared fresh daily by people passionate about your health. Gluten-free and vegan items are clearly identified; however despite our best efforts there is always a risk of cross-contamination, as our kitchen also uses products such as milk, eggs, gluten, seafood, peanuts and other nuts and seeds. We cannot guarantee a total absence of these products in any of our menu items, and customers with food allergies must be aware of this risk. Please refer to the Nutritional Information.